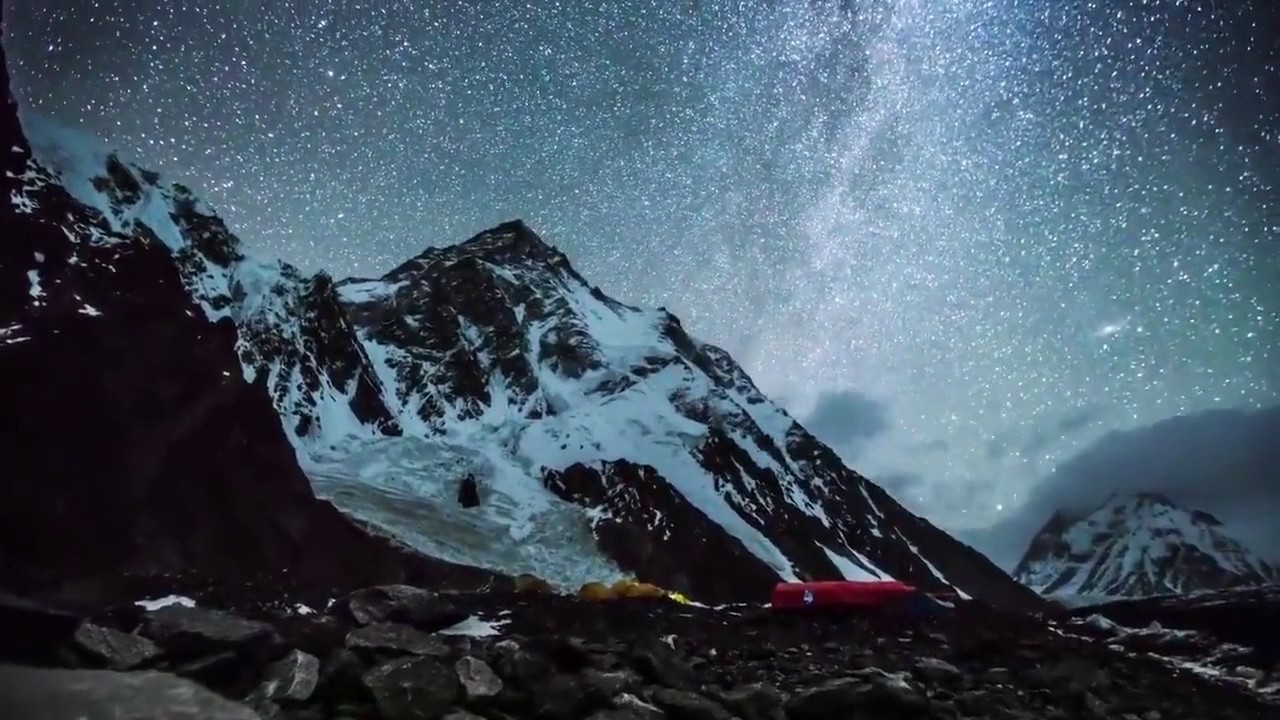 Video can't be displayed
This video is not available.
Simon
is a Director at Zeal. He is a strategic outcome based planner, independent director and governance expert with practical, management and leadership experience. Simon has 20 years' experience in good governance and delivering transport projects, leading teams, innovating, improving customer satisfaction, raising revenue, is experienced in Command & Control (C3), operational readiness, applying political savviness, developing policy and inspiring people.
He has global public and private sector experience; primarily in New Zealand and the United Kingdom with exposure to Asia and Latin America.
SImon has significant experience in the operation of an organisation, leading projects, and being part of an ELT.
He is a champion of developing people & a good steward of teams, leading them to be highly engaged, execute & deliver.
Simon has a strong focus on governance, transport, planning, finance, customer experience, event delivery and innovation;
He is highly adaptable with an outcome based planning approach and has an ability to integrate and engage in complex environs. Simon is a believer in the application of Wayfinding Leadership; remaining open to potential and, guiding people to develop and achieve.
Idris
is a Professional at Zeal with nearly five years' experience across the public and private sector; developing a career as a city shaping practitioner focused on good governance, visualisation, legacy, outcomes and delivery. Idris has particular experience in helping to deliver pan-agency workstreams, business cases, transport plans and on-the ground infrastructure deliverables. Idris is a troubleshooter who is strategic and forward thinking with an appetite to challenge business as usual practices when appropriate. He has an ability to translate multiple stakeholder views into summaries or infographics. He is reliable and personable, aspiring to a high-level of performance; complimented by clients.